Aadesh

M. Bagmar

I specialize in Distributed Systems and Security.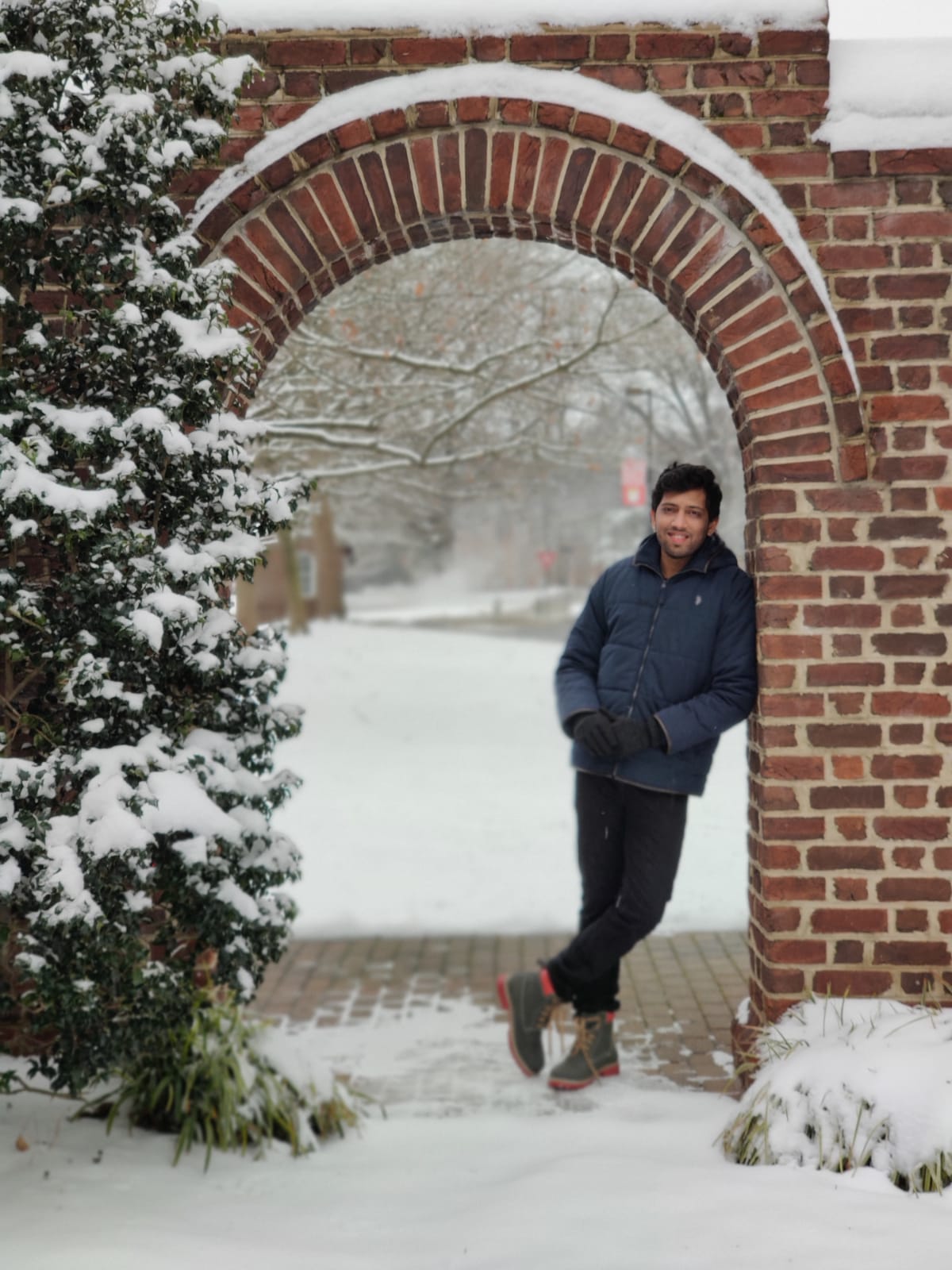 Hello! I'm Aadesh, a software engineer based out of Maryland.
I enjoy creating software tools to make life easier. I am graduate student in Computer Science at the University of Maryland. I work as a Research Assistant with Prof. Jim Purtilo in the SEAM lab.
I interned at Netflix in Summer '20 where I worked with the Customer Trust team. Prior to this, I was a Senior Software Engineer at Soroco where I helped them build their process discovery platform.
I received my undergraduate degree in Computer Science from National Institute of Technology, Surat in 2016. I extensively worked on Computer Vision with Prof. M.A. Zaveri.
I moonlight as a close-up magician and a musician during my free time. I love hosting people on my podcast where we talk philosophy.
news
| | |
| --- | --- |
| Mar 12, 2021 | New video on Non Fungible Tokens up with Shreyas Karanth video. |
| Feb 28, 2021 | Got covered in Nirant Kasliwal's tweet. |
| Feb 5, 2021 | New security paper titled "I know what you imported last summer" posted to Arxiv. |
| Jan 24, 2021 | New podcast series "Vast and Curious" conceptualized and launched on Universal Basic Income. |
| Jan 16, 2021 | Stint as a TA of CMSC 424 ends. I resumed working with SEAM lab as a graduate research assistant. |